Sixteen people have been arrested in connection with the robbery of Kim Kardashian in Paris in October, according to reports.
The reality TV star was tied up and robbed of some €10m (£7m) worth of jewellery when a gang of masked men burst into her apartment during Paris Fashion Week.
Reports by French media say DNA traces led the police to the suspects.
According to Europe 1, the arrests took place at 6am in and around the city.
The operation was co-ordinated by the Banditry Repression Brigade of the French police – a special unit in charge of armed robberies.
According to French media, some of the suspects are known to the police for their criminal history.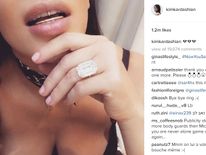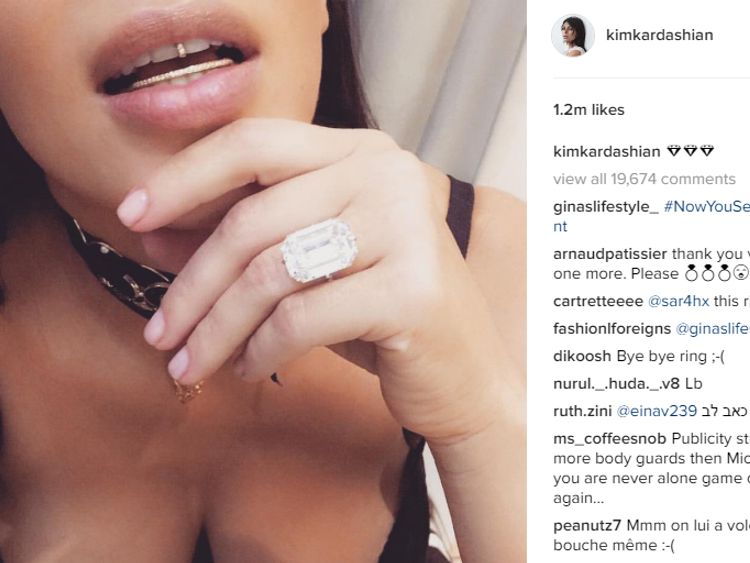 The robbers, wearing ski masks and dressed as police, broke into the apartment at around 3am on 3 October and held a gun to Kardashian West's head before tying her up and locking her in the bathroom.
They were let into the building near the historic Madeleine Church in the 8th arrondissement by the building's concierge.
A police source said a jewellery box containing a ring worth €4m (£3.5m) had been taken along with other valuables worth between €5m and €6m (£4.4m – £5.2m).
According to police, the star was "badly shaken but physically unharmed".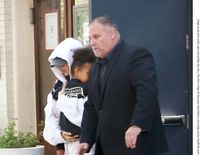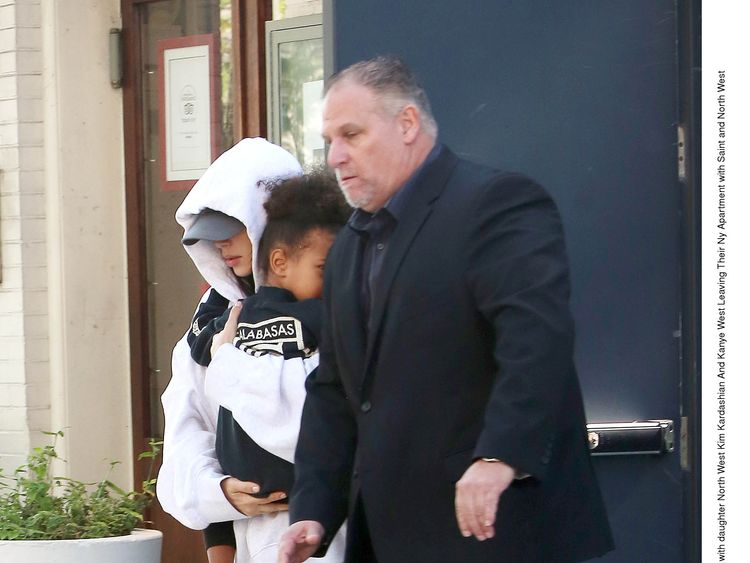 The apartment where she was staying is said to have cost up to €15,000 (£13,000) a night.
Kardashian West also stayed there before her wedding to rapper Kanye West in 2014.
Kanye cut short a concert in the US following the incident.
In footage shot by members of the audience, he was heard saying, "I'm sorry, I have a family emergency. I have to stop the show" – before walking off stage.
The suspects can be held for questioning for 96 hours without being charged.
The Paris prosecutor could not be immediately reached for comment.
---
>>> PRATITE NAS! DRUŠTVENI SMO! FACEBOOK & TWITTER <<< ________________________________________________________________________________________